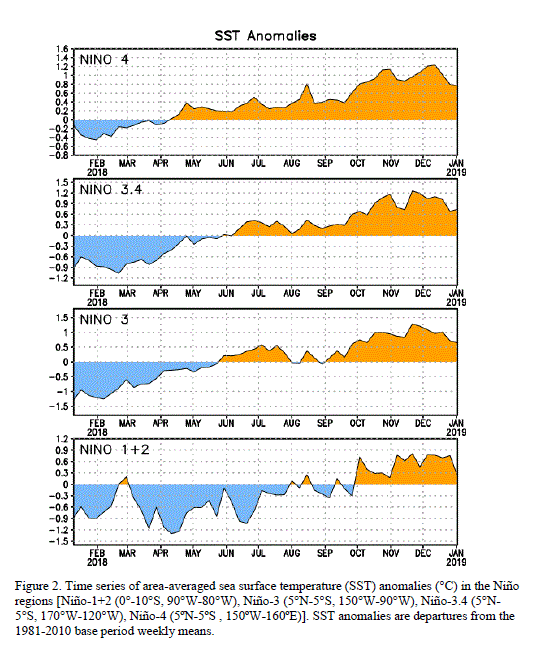 The recent La Nina is
officially toast
, but we may not see a strong rebound to its opposite, as was the case when the El Nino of 2009 took a whiplash turn for the feminine.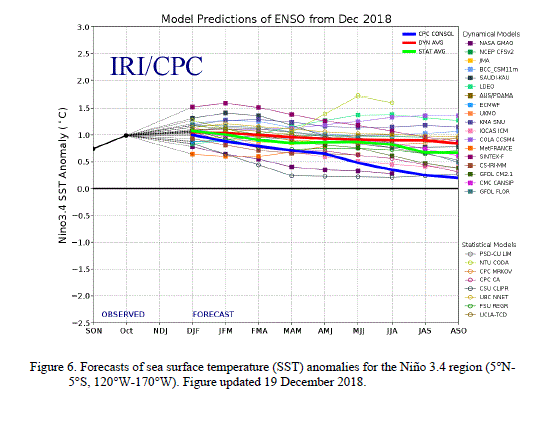 Indeed, some forecasters think we may double dip, falling back into La Nina:
We'll see. I for one would be happy to stay near neutral for a while, given that the solar cycle is also nearing mid-cycle. It could be a rare chance to see some anomalies that may reflect primarily the underlying warming.